---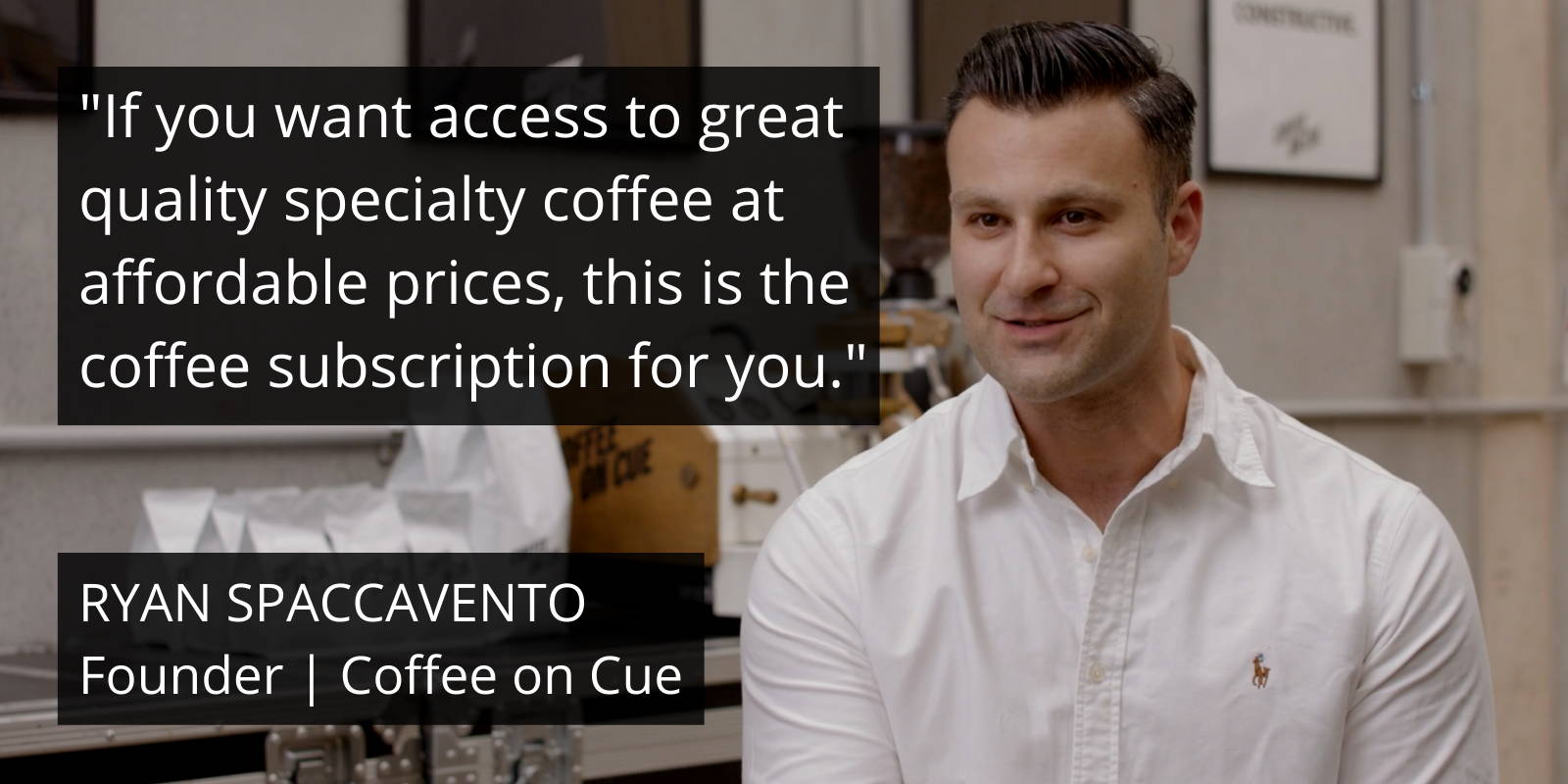 ---

---

---

---

---

---

---
---


---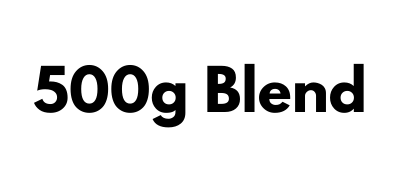 RRP $25.0
Pay only $16.65 on your first two orders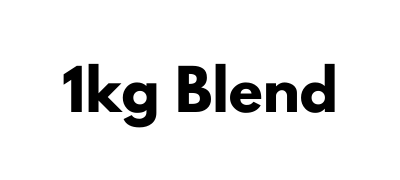 RRP $39.0
Pay only $25.35 on your first two orders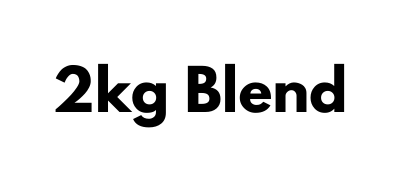 RRP $75.0
Pay only $48.75 on your first two orders
---
---
Next Coffee Dispatch Date*
Friday 2nd October
*We are unable to reschedule the dispatch of your first order.
All recurring orders can be skipped to suit your needs.

---
Time Remaining Until Cut-off**

**First time orders and changes to existing subscriptions must be placed before 5pm Tuesday to be included that dispatch week.

---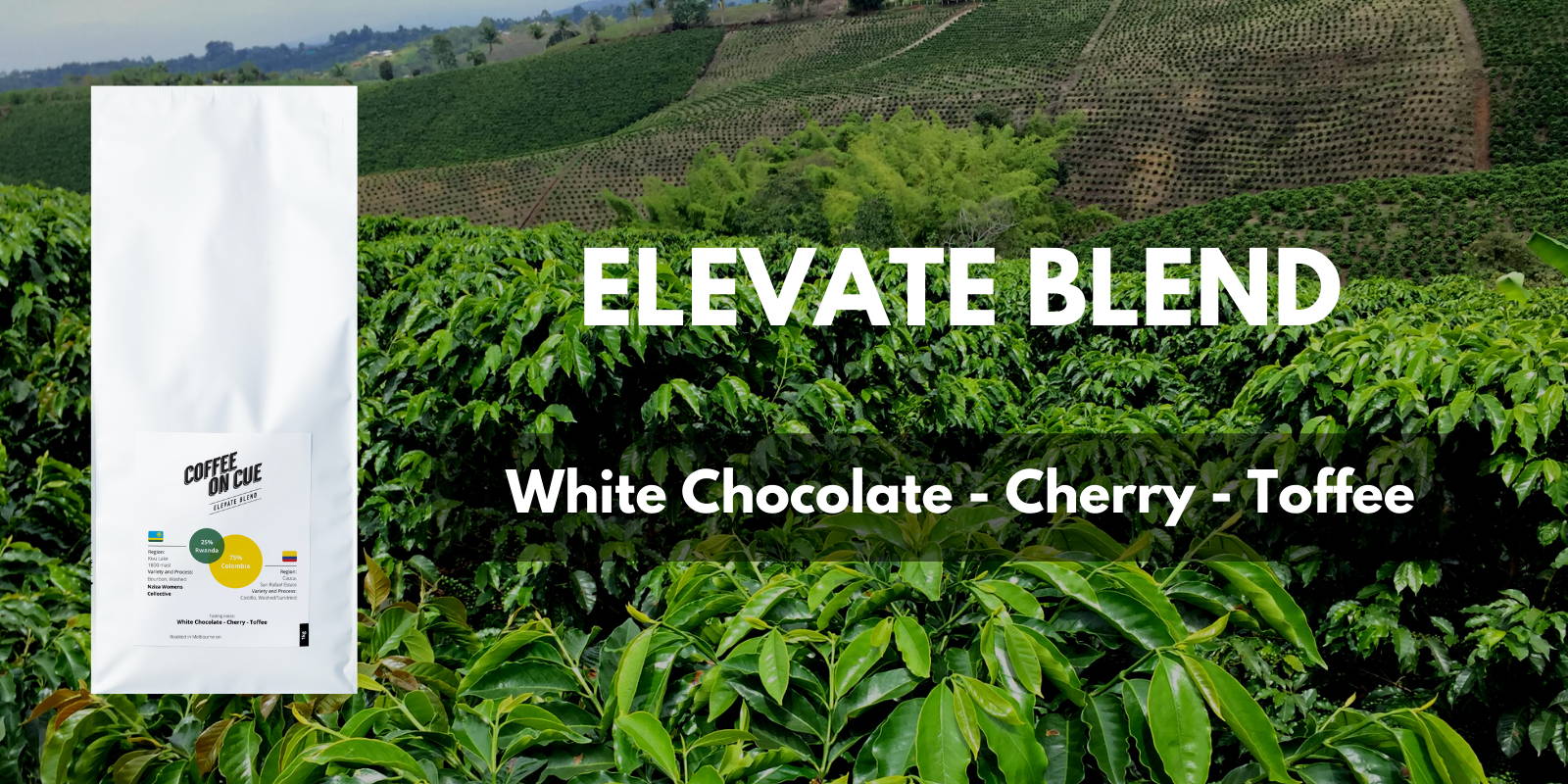 ---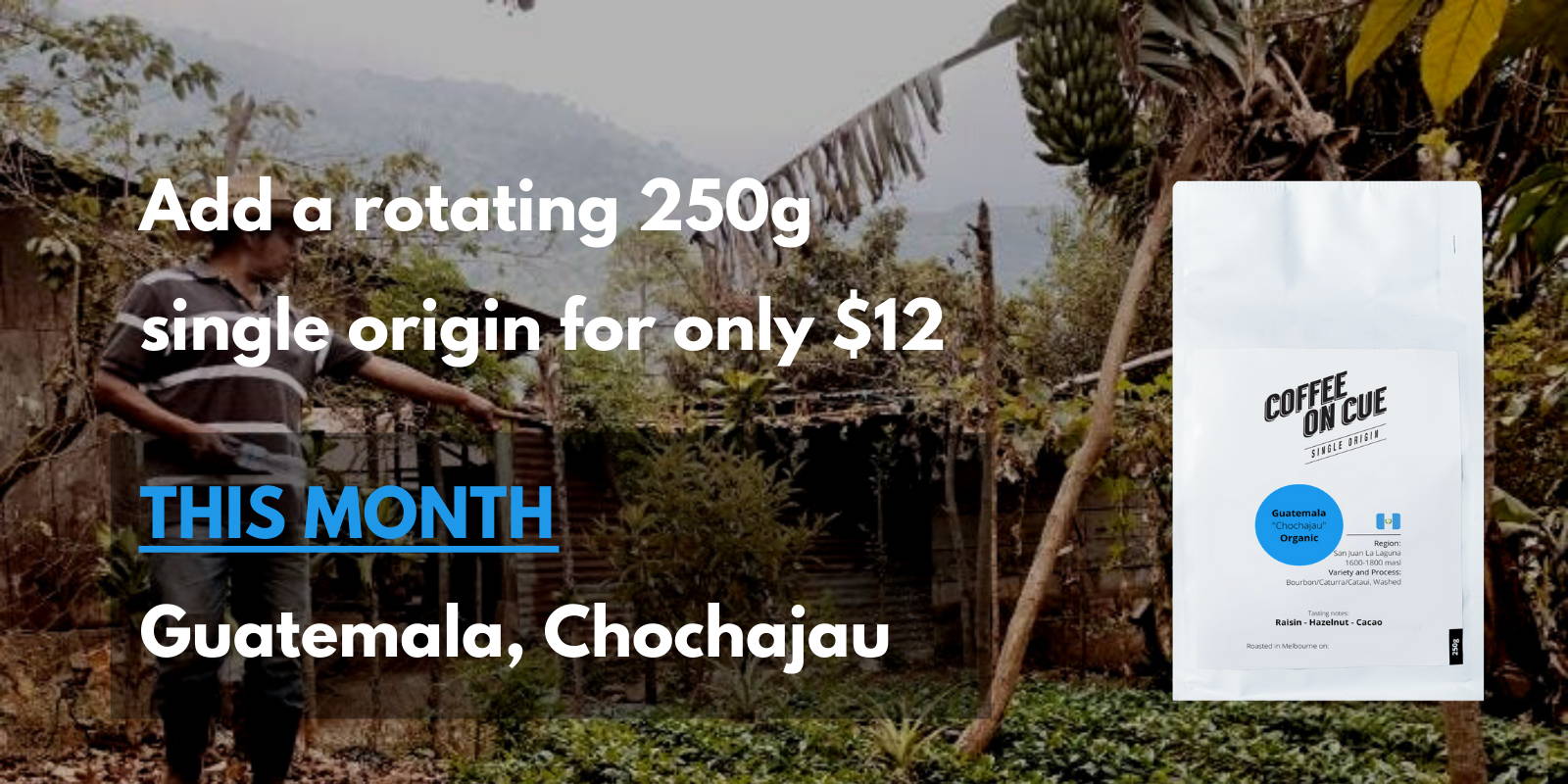 ---

---

---
---

---

---
What details can I change to my account/subscription?
You can update the following from the Manage Subscription page once you've logged into your account:
password

delivery address

payment details

delivery frequency

blend quantity

rotating single origin (opt in/out)

pre-grind preference
Are there any additional shipping fees?
There are no additional shipping fees - shipping is Australia-wide and is included in the price.
What dates are subscription coffee orders dispatched?
We dispatch our subscription coffee on the dates below:
OCTOBER - 2nd, 16th, 30th
NOVEMBER - 13th, 27th
DECEMBER - 11th, 25th
Can I adjust the delivery date of my first order?
Unfortunately we are unable to adjust the date of your first order. Your first order will be dispatched on the date listed above on this page.
Who manages the delivery of my coffee subscription?
We are partnered with Sendle who manage shipping on all subscription orders Australia-wide. This means your coffee arrives to you via a carbon-neutral, sustainable courier service.
When is the cut-off for new orders or changes to recurring orders?
The cut-off for new orders and changes to recurring orders is 5pm Tuesday prior to the next upcoming coffee dispatch date.
When does my subscription coffee get roasted?
All subscription coffee is roasted on Wednesday, and is dispatched on Friday (coffee is two days old when dispatching our HQ)
How do I connect with one of your experts via Zoom?
Upon the dispatch of your second order, you will receive an email containing a unique link to schedule an exclusive (optional) 1:1 Zoom session with one of our team. In this session you will have all your questions answered, and our team member will be able to help you get the best results from your home coffee equipment setup.
Can I switch out the products that are included in my pack?
You are able to modify the quantity of Elevate Blend you receive (500g, 1kg or 2kg) and can choose to opt in/out for the monthly rotating single origin coffee.
How often does the single origin coffee rotate?
The single origin coffee rotates monthly.
Can I get the single origin coffee pre-ground to a different grind profile to my Elevate Blend?
Yes, we are able to grind your two coffees to a different profile (say espresso for your blend, and filter for your single origin) - please include this info in the order details section at the cart page, or otherwise email our friendly team at store@coffeeoncue.com.au
I really liked last months single origin coffee - can I get that one again?
Unfortunately our single origin coffee rotates each monthly, however you will find a different single origin coffee available to purchase from our store at all times (while stocks last)
I live outside of Australia, do you ship internationally?
Unfortunately our subscription service is only available across Australia at this time.
I'm going away for a while, am I able to pause my subscription?
You can pause your subscription at any time.
I need to take a break from coffee, am I able to cancel my subscription?
You can cancel your subscription at any time.
---